WELCOME TO AMS
At Associate Micro, we understand that schools and business would need a stable network environment to ensure their everyday works get done. Our company specifically has been and continue to work with private schools, churches in Los Angeles and Orange County areas for the last 20 years, therefore, we have in-depth experiences to solve our client software, hardware issues and their day to day needs.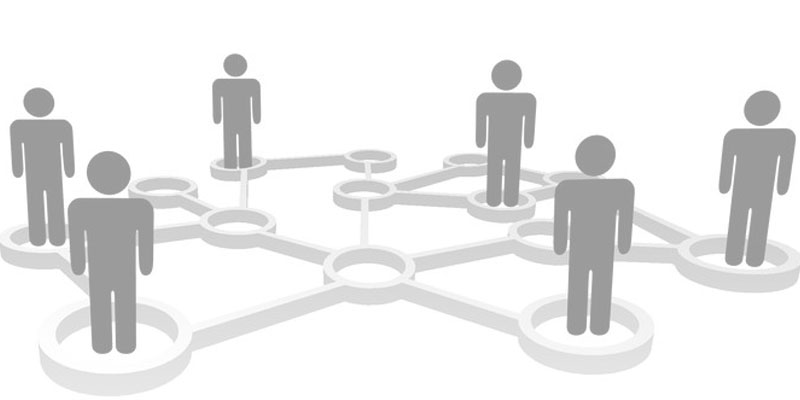 With the increase of devices present on school campuses today and the integration of Enterprise Network solutions, our team experiences will be our client best tools to resolve complex network and devices issues.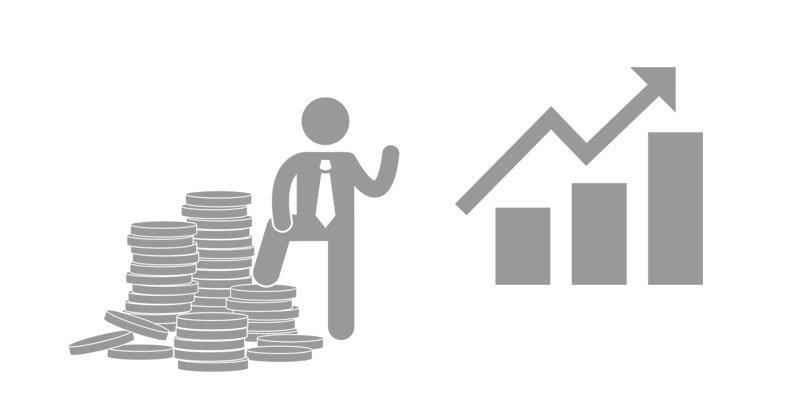 If controlling your IT budget is essential to you, our company would provide that answer with low cost monthly IT plans. You know exactly how much you pay per month and it won't go over your budget with our fixed rate plan. Our hourly IT support rate is just as competitive.